- pedigree available on request -
We are thrilled to have another blue tortie in our breeding program. Maddie is a valuable addition to our breeding program, with her wonderful type we are sure she would have done very well in the show ring this past year if we had not had all shows cancelled owing to the COVID-19 pandemic
Tested: HK N/N

Mela Got It Made
- PEACHY -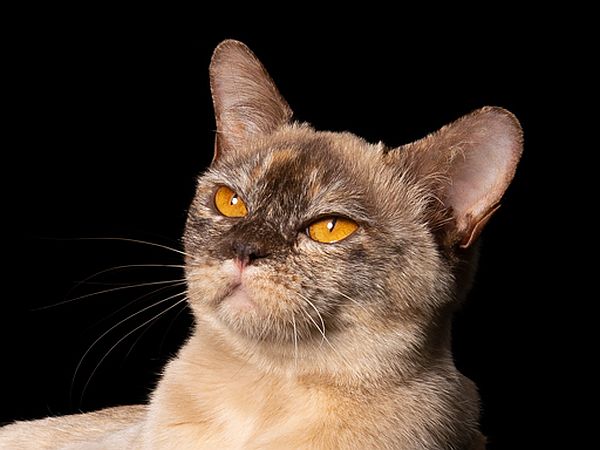 CFSA Cat Of The Year 2021
Cat Of The Day Show 1 CFSA Triple Show May 2021
Cat Of The Day Show 2 CFSA Triple Show May 2021
- pedigree available on request -
Peachy has it all. Beautiful Burmese type and a wonderful personality that exudes confidence. She had an excellent show year in 2021 despite the COVID restrictions that limited the shows she was able to attend. It was a huge achievement for a kitten to win the coveted Cat Of The Year title. She is the 8th Mela generation of a line that started with an Australian imported female named Keeza Maid Downunder, it is an amazing line that has contributed much to Mela over the years.

Mela My Faberge
- FABBY -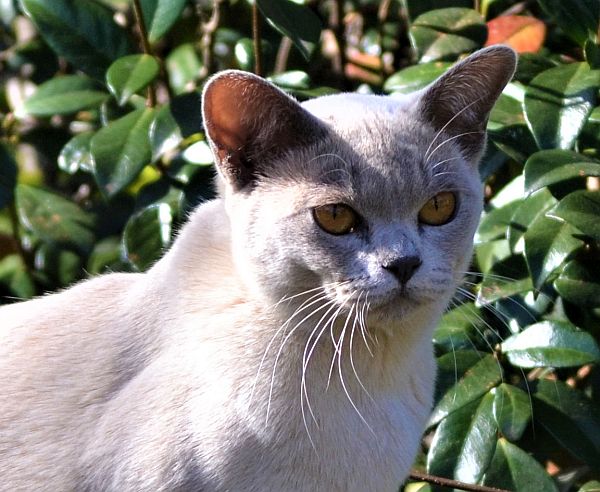 SACC COTY 2022 5th kitten
KZN Top Cat 2022
KZN Top Foreign Kitten
PCS Cat Of The Day May 7th
PCS Cat Of The Day May 8th
PCS Back2Back Show May 2022 Best Foreign Kitten
PCS Back2Back Show Best May 2022 Of The Best
- pedigree available on request -
Enough cannot be said of this beautiful lilac girl. Her exquisitely soft dove grey lilac coat is matched by her stunning type and delightful temperament. I am extremely proud to have bred her and look forward to the contribution she will make to the future of my Mela breeding program.

Mela Made To Order
- JAMIE -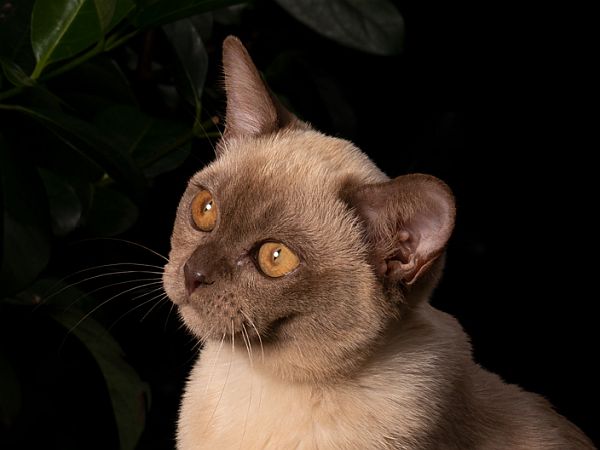 - pedigree available on request -
Jamie is the 9th generation of the Mela Made lines. She is still a baby, has a huge personality and vocabulary and keeps everyone at Mela and Lilac Time entertained. We look forward to watching her develop as she also carries interesting out crossed lines.

Ch Mela Dare To Dream
- DAISY -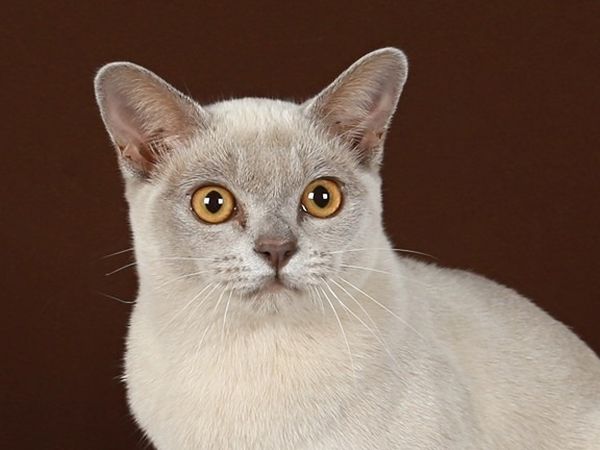 PCS Back2Back Show 2nd Best in Show May 8th 2022
- pedigree available on request -
I entrusted Daisy to Jacqui (Lilac Time Burmese) to complement her breeding. Daisy's mother, Mela Hanky Panky (Hannah) was my miracle kitten from Aurora Outback Jack's only litter. Daisy is a wonderful example of the breed and I am so fortunate to have a trusted breeding partner to continue these precious lines.
Owned by Jacqui Dawson, bred by Jane Goble

Malkin's Purrcocious
- PURDEY -