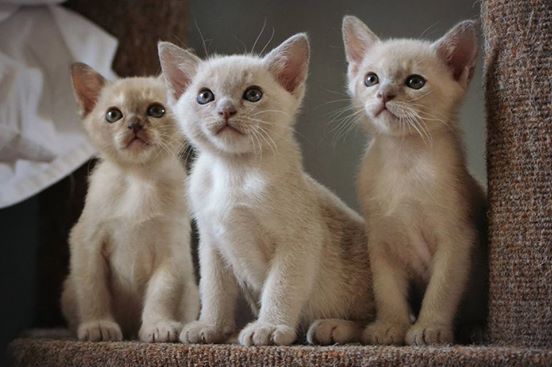 Mela kittens are ready to go to their new homes at 12-13 weeks of age. This is an early spay and neuter cattery, so your baby will be desexed prior to leaving our home.
Kittens are inoculated and dewormed and leave for their new homes with their SACC registration papers, pedigrees and all the necessary information required to raising your Mela Kitten into a healthy, well-adjusted adult.
Prospective owners will be screened to ensure the safety and well being of my kittens. I reserve the right to refuse the sale of any kitten to any persons for any or no reason, whatsoever.