~ males ~
Sp Ch Mela Follow That Dream RQ
- LEO -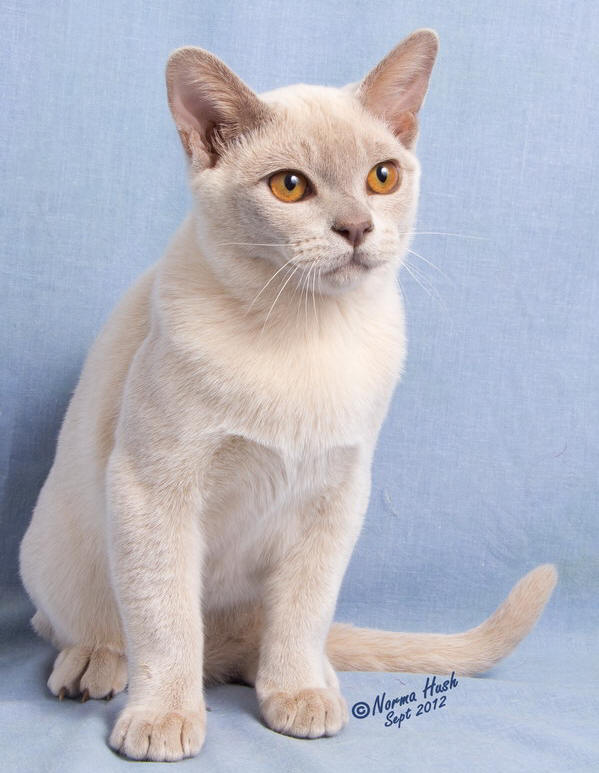 PCS Top Cat 2013 7th place
WODAC Durban 2013 8th place overall
PCS March 2013 8th place Best in Show
This big boy has the most amazing temperament with a stunning, close-lying lilac coat. He is the first homebred boy I have kept and has produced some very promising kittens
Tested: HK N/N

Aurora Billabong Song of Onaoan
- BILL -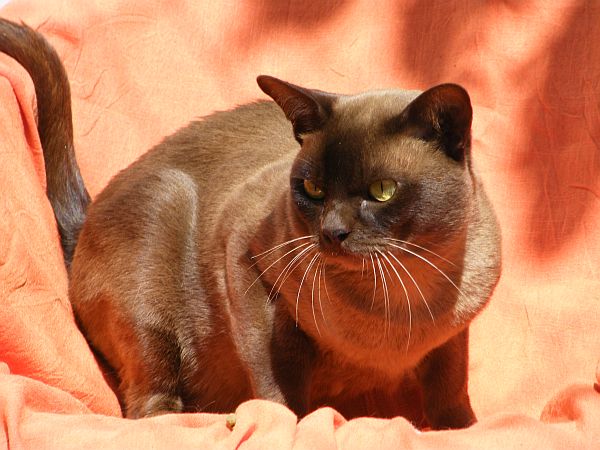 This beautiful boy came to South Africa when Val Cashman of Aurora Cattery in Australia retired from breeding. He arrived at Mela as an adult and we decided with respect to him, not to subject him to showing. He has a wonderful close-lying, short, silky coat and passes on his beautiful top of head to his progeny. He has produced many strong, healthy kittens at Mela Cattery. Bill displays a wonderful temperament and we are very pleased with the kittens he has produced with our girls thus far.
Tested: HK N/N
Owned by Alison Renwick & Jane Goble

Riokay Aussie Digger
- AUSSIE -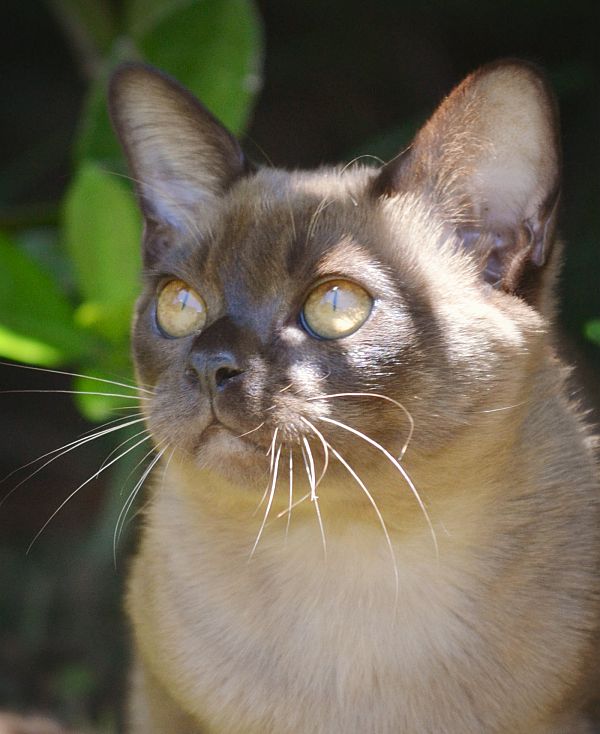 This beautiful boy came to us from Barb LaRocco who was amazing in the way she facilitated his journey. He has the most wonderful soft brown coat and is maturing into a very beautiful boy. He is the proud father of his first litter of kittens who all show a great deal of promise. Thanks Barb for this gem.
Tested: HK N/N
Owned by Jane Goble & Jacqui Dawson

Mela Carpe Diem
- DAN -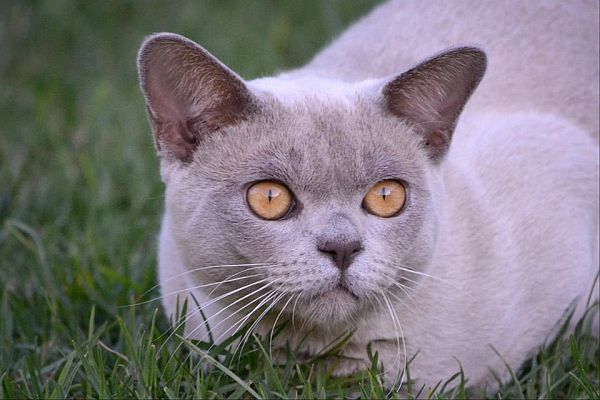 4th Entire at Cat of the Year 2016
9th Best in Show (BIS) at the PCS Show 23/4
4th BIS 18/6 and 2nd BIS 19/6
this magnificent young male is a very valuable addition to genetic diversity at Mela. He has the most wonderful temperament, has brought much joy to all at Mela and is a pleasure to show. He will be a worthy successor to his father Darien and grandfather Aurora Outback Jack.
Tested: HK N/N by parentage
He is owned by Jane Goble and Jacqui Dawson
~ TOP ~